We build ideas driven by the future.
Experience, Professionalism, Customer-Focused, and Industry Experts
We offer a comprehensive range of construction services that enables us to tailor a delivery system that meets our client's needs, goals, and budget.
- Salisu Mohammed (Managing Partner)
At SABC, we believe the identification of team goals to be one of any pre-construction primary objectives. The preconstruction schedule serves as the road map for design development decisions pertaining to project scope, budget and procurement.

Thus, the SABC approach offers a controlled, effective use of preconstruction resources consistent with the progress required to acquire necessary approvals needed to complete the project on time and under budget and of course without compromising on quality.

These include Conceptual Budgeting, Value Engineering, Life-Cycle Analysis, Scheduling, and Phase Analysis Estimating.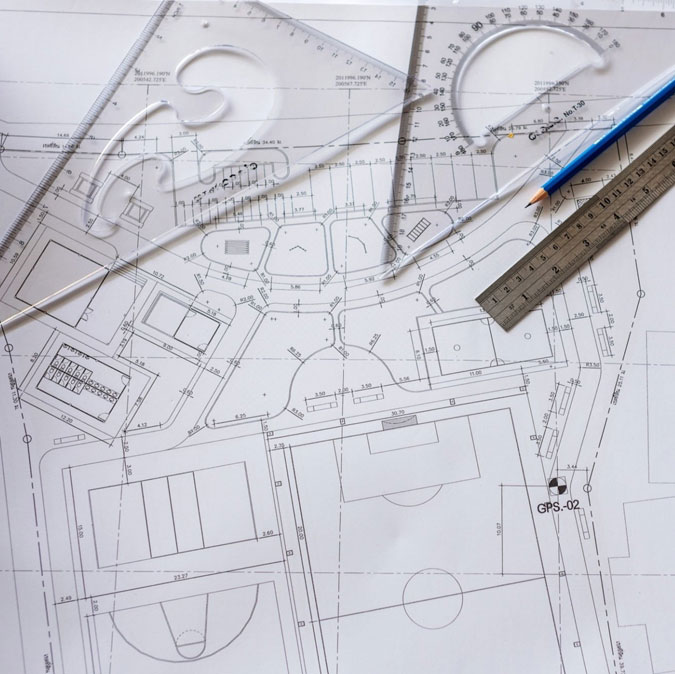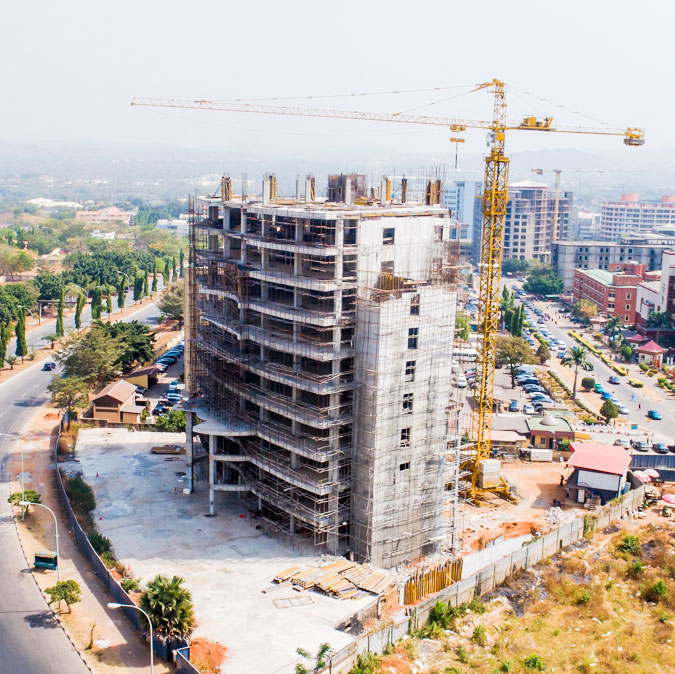 Our design and build services ensure that Project owners can contract a single entity to provide both design and construction services. Our designand build solutions can be facilitated by our firm with our team of experts or a joint venture and can offer clients with a number of advantages from Planning, Design, Engineering and Construction

The entire project responsibilities are integrated under one single source, thereby facilitating delivery by streamlining the overall process.
Our construction management services ensure the owner of a well-run and problem-free job site. Our team of experienced construction professionals provides cost control, scheduling coordination, quality control and timely execution of plans all through the project.

Our knowledge of safety requirements, permitting and other local nuances in the construction process are critical in the project's on-time and on-budget completion according to plan.

As such, our clients interest are represented throughout the project, from start to finish whilst ensuring schedule compliance, coordination of proper document control and optimizing the investment in the project.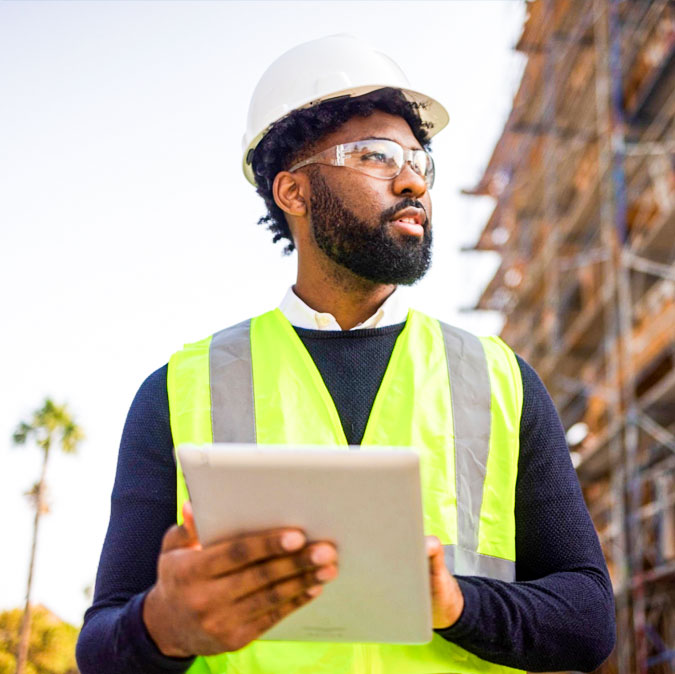 An insight on how we serve you
We craft premium digital work for web, mobile and experiential with creative agencies and global brands alike – putting passion.
Once we know what you want in your new home build or remodel, our team will prepare a project proposal for your review. We don't start any project until our customers are fully satisfied with our proposal and everything can be agreed upon. We'll outline schedule, materials, partners, and estimates in our proposal, so you know up-front what your project will look like and cost.
One of the most important aspects of the custom home build process is the design phase. Careful consideration of details and layout is essential to the success of the project. We work with every homeowner to help translate their needs and wants into a home that is perfectly them. Take your home to the next level or build a custom home from scratch with SABC
When you contract SABC as your choice company, you'll be treated to first class service with weekly update meetings with our project team. We'll provide you with status reports before, during and at the end of the project, and provide information via email from our project manager so you always know what is happening with your executive home remodel. Whether we are walking you through the home to ensure all of the fixtures are working as expected or we are revealing your brand new addition, you'll be blown away by how much care and attention we give to our clients.
Following the completion of your new home build or remodel, one final step is necessary before we hand you the keys: the inspection. Throughout the process, various inspectors will be visiting your home to approve phases of construction, and one final inspection will provide the seal of approval gracing the job done and giving us the ability to hand over the keys. As a fully licensed and insured construction company, every job starts with the proper permits and ends with a fully satisfied customer.
Have a project in mind?
Do not hesitate to say

hello.​

hallo.

namaste.

merhaba.

niltze.

salve.