SABC
---
Design and Building Solutions
SABC
---
Aesthetically Stunning Solution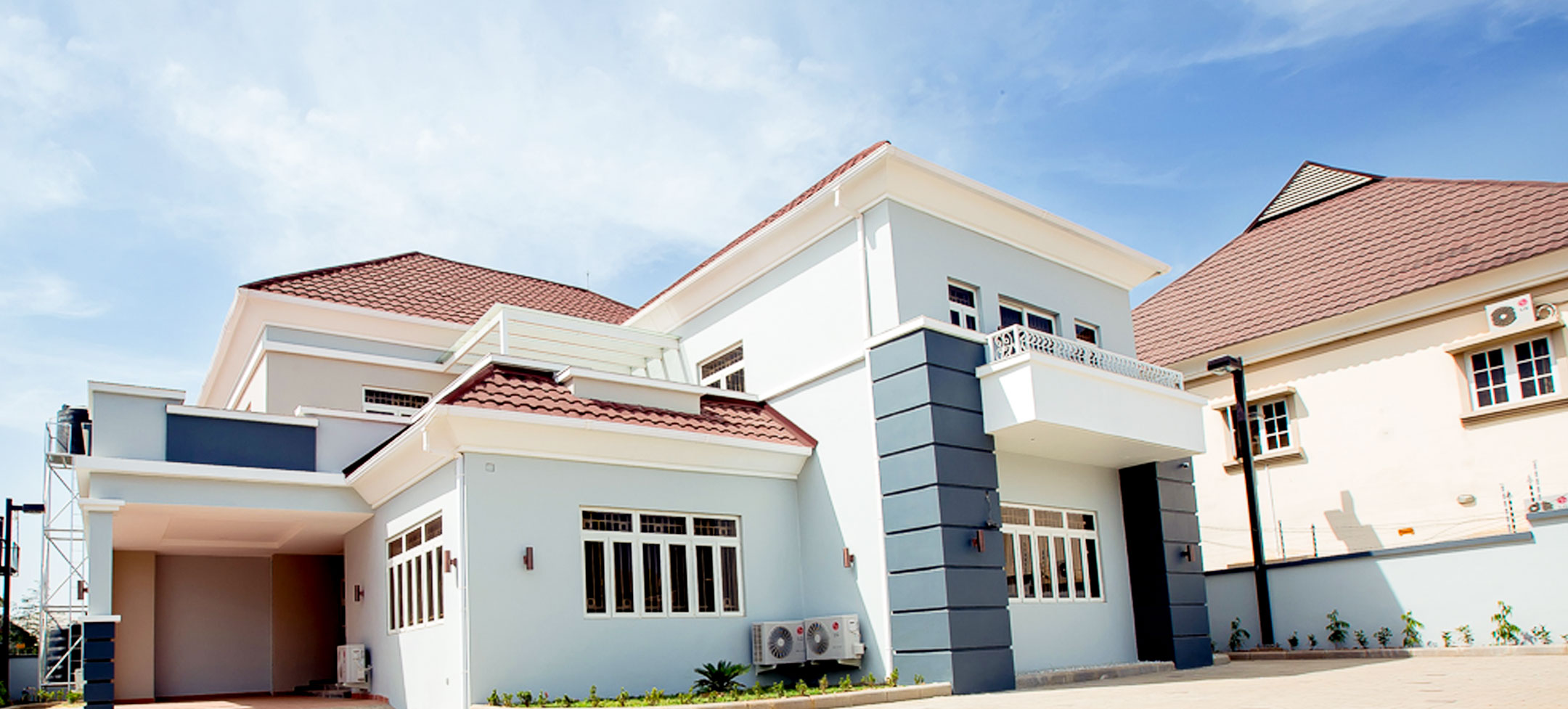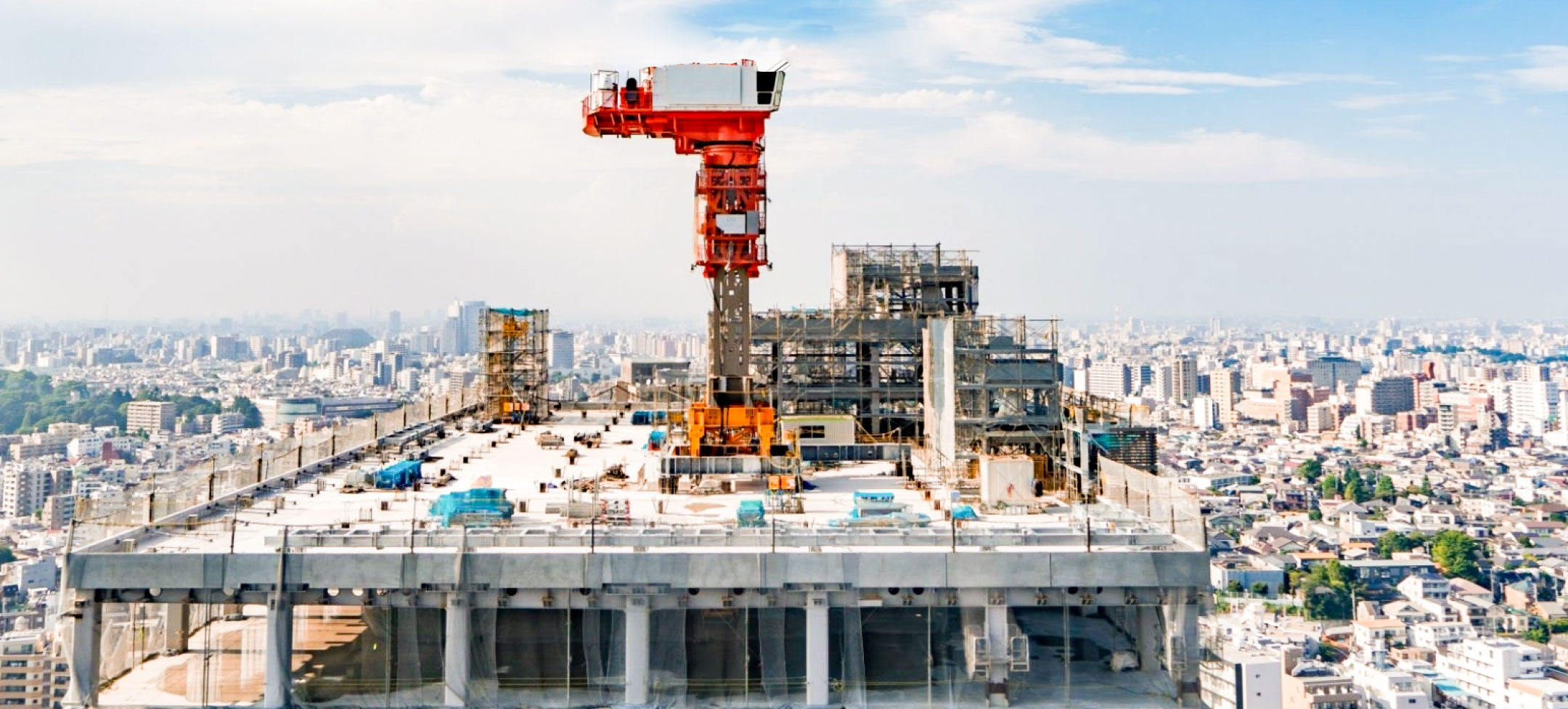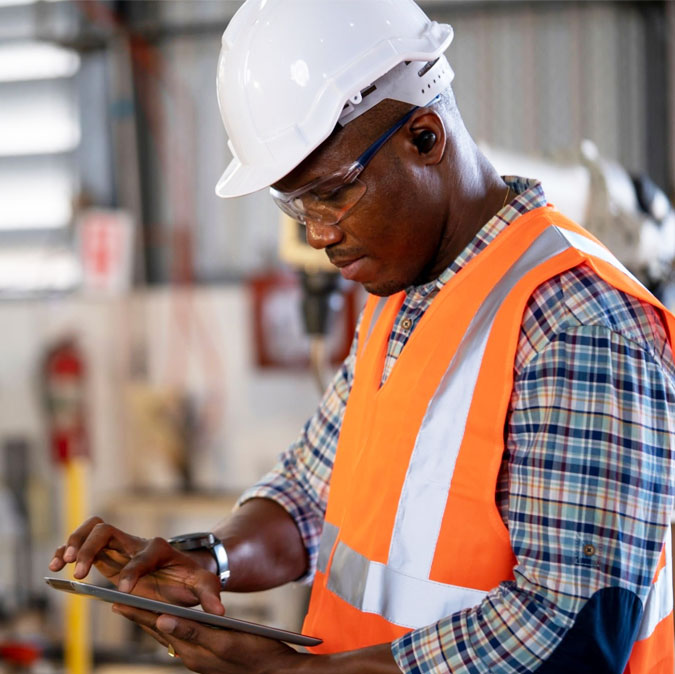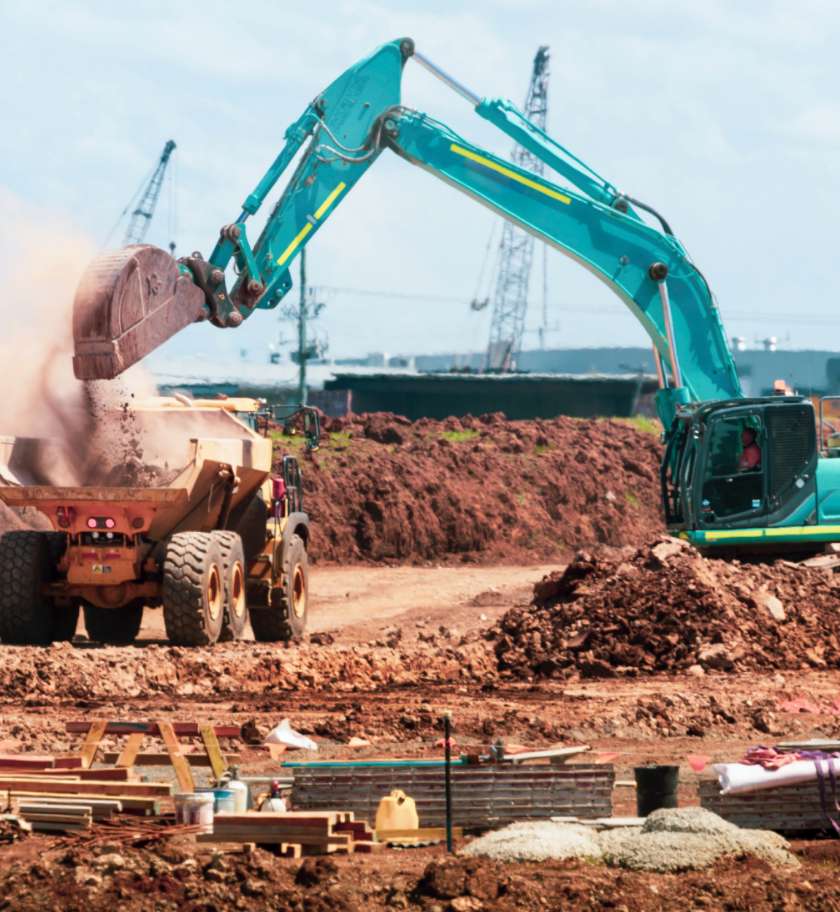 SAZAK ACRES BILOQUE COMPANY
We are a full-service company specializing in building construction. Whilst offering traditional general consulting and contracting services as provide expertise in preconstruction, construction management, design and build services.

We are driven as we build future cities with unique and influential architectural design.

Furthermore, Sustainability is delivered in our projects using a full spectrum approach that involves our core engineering, procurement and construction functions and strategic services.
We are constantly growing, learning, and improving and our partners and clients are steadily increasing. Our project are customer focused. We pride ourselves as the best choice for clients looking for excellence.
We are proud to have a portfolio of remarkable bank partners to drive our vision and company values.
Customer Friendly Solution
99%
Good Life-Cycle Analysis
99%
Dedicated and Committed Workforce
100%
Design and Build Services
Design and Build Services
— Latest projects
Selected Case Studies
We craft premium digital work for web, mobile and experiential with creative agencies and global brands alike – putting passion.
Once we know what you want in your new home build or remodel, our team will prepare a project proposal for your review. We don't start any project until our customers are fully satisfied with our proposal and everything can be agreed upon. We'll outline schedule, materials, partners, and estimates in our proposal, so you know up-front what your project will look like and cost.
One of the most important aspects of the custom home build process is the design phase. Careful consideration of details and layout is essential to the success of the project. We work with every homeowner to help translate their needs and wants into a home that is perfectly them. Take your home to the next level or build a custom home from scratch with SABC
When you contract SABC as your choice company, you'll be treated to first class service with weekly update meetings with our project team. We'll provide you with status reports before, during and at the end of the project, and provide information via email from our project manager so you always know what is happening with your executive home remodel. Whether we are walking you through the home to ensure all of the fixtures are working as expected or we are revealing your brand new addition, you'll be blown away by how much care and attention we give to our clients.
Following the completion of your new home build or remodel, one final step is necessary before we hand you the keys: the inspection. Throughout the process, various inspectors will be visiting your home to approve phases of construction, and one final inspection will provide the seal of approval gracing the job done and giving us the ability to hand over the keys. As a fully licensed and insured construction company, every job starts with the proper permits and ends with a fully satisfied customer.