SAZAK ACRES BILOQUE COMPANY (SABC) LIMITED
SABC is a full service company specializing in building construction. We offer traditional general consulting and contracting services as well as preconstruction, construction management, design and build services.
The construction industry in Nigeria is big and evolving. With a new Federal Capital Territory being built and several cities undergoing urban renewal the industry is always in need of competent, professional firms. It is against this backdrop that after several years of successful individual practice, Salisu Mohammed, a civil engineer and owner of Sazak Nigeria Limited; Abdulrazaq Adio an architect and the Managing Director of Acres Limited; and Emmanuel Adejo, a Quantity Surveyor and the Chief Executive Officer of Biloque Limited decided to leverage on each other's professional strengths to incorporate the consortium - SAZAK ACRES BILOQUE COMPANY (SABC) LIMITED.
Since its incorporation in 2007, SABC Limited has demonstrated that true professional partnership can be rewarding. This is evidenced in the quality and rapid growth of its operations. In 2009 after a highly competitive bidding process involving hundreds of construction companies in Nigeria it won the bid (as Sazak Nigeria Limited) and was awarded the contract to construct the library complex of the National College for Petroleum Studies Kaduna, the flagship project of the Petroleum Development Trust Fund (PDTF).
With its customer-centric mission, a dedicated and committed workforce motivated by industry best staff welfare system, a standard health policy and a robust contributory pension scheme, SABC Limited is certainly living its vision of being a thriving construction business in Nigeria.
We are driven by these key attributes through our sustainability and culture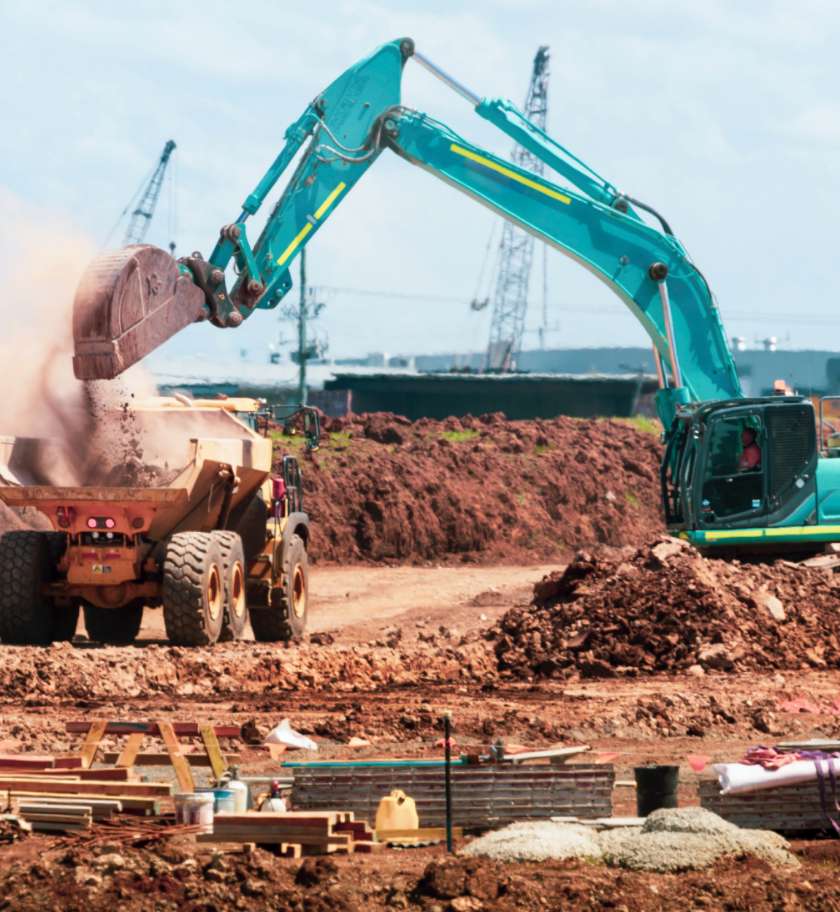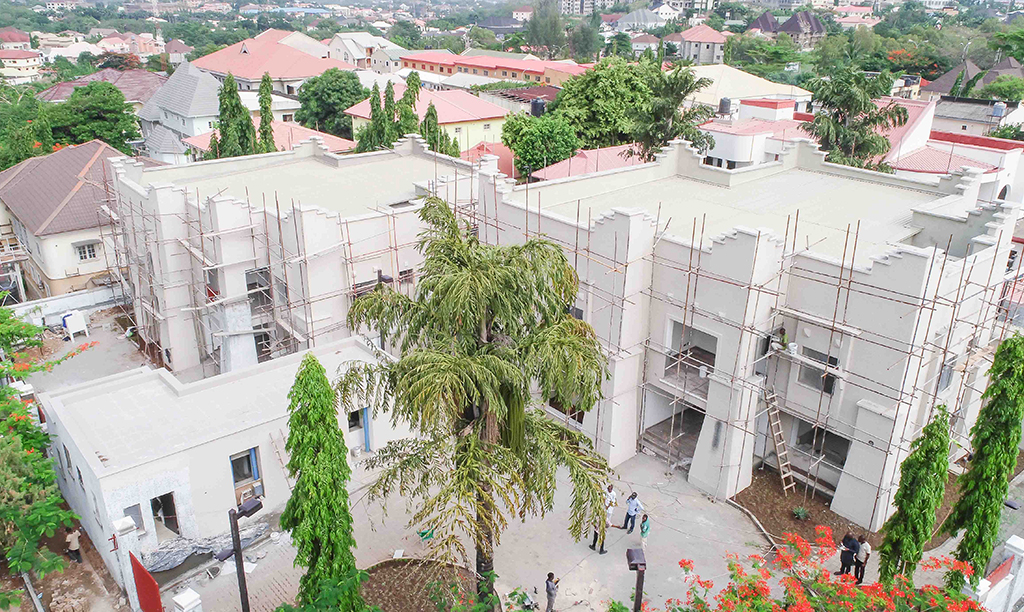 Sustainability is delivered in our projects using a full spectrum approach that involves our core engineering, procurement and construction functions and strategic services. This approach leverages unique knowledge and capabilities to conceptualize, design, and build the best projects for our customers and society. SABC sets ambitious long-term goals and targets to increase the company's contributions to global sustainability by 2030. The goals and targets are part of SABC's comprehensive strategy to further integrate sustainability across the company and into our major projects.​ From selecting the right building materials to evaluating the first cost and life cycle cost of a facility, SABC is committed to guiding our clients through every step of the decision-making process to ensure that they receive the most innovative, environmentally conscious, and financially feasible solutions for their projects.​
As a top construction firm in Nigeria, we look to engage project beyond the conventional design and engineering scope ambitiously lead by our Industry expert team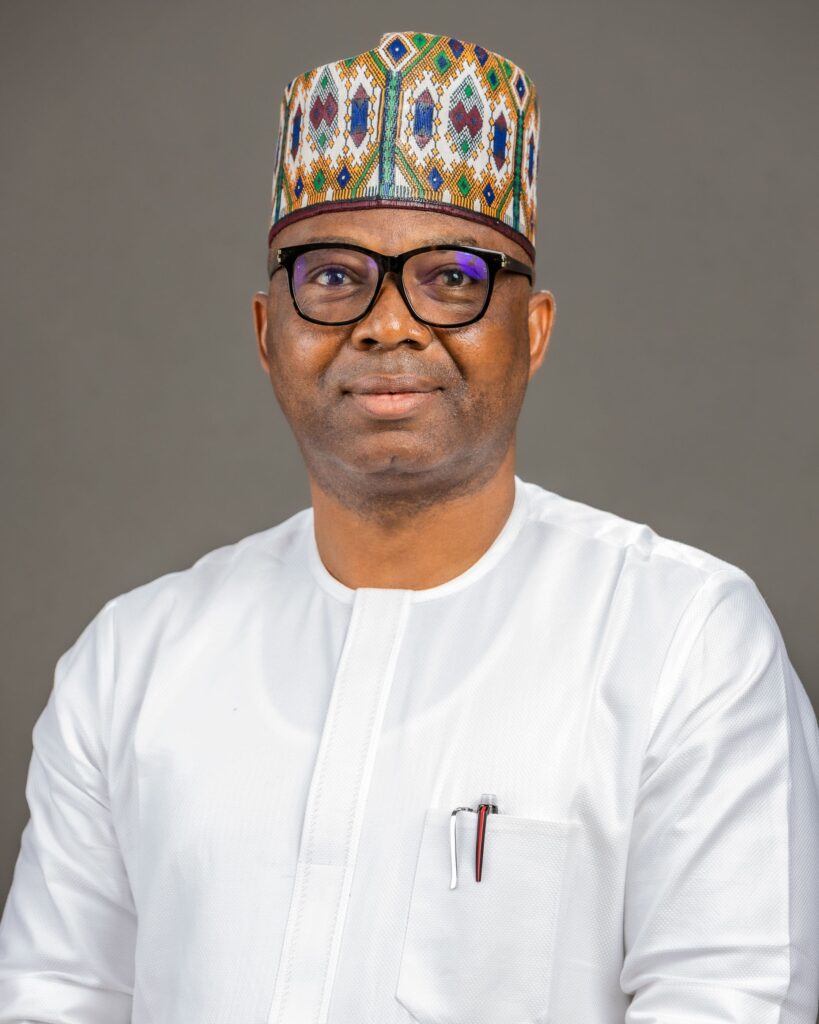 Director Engineering & Construction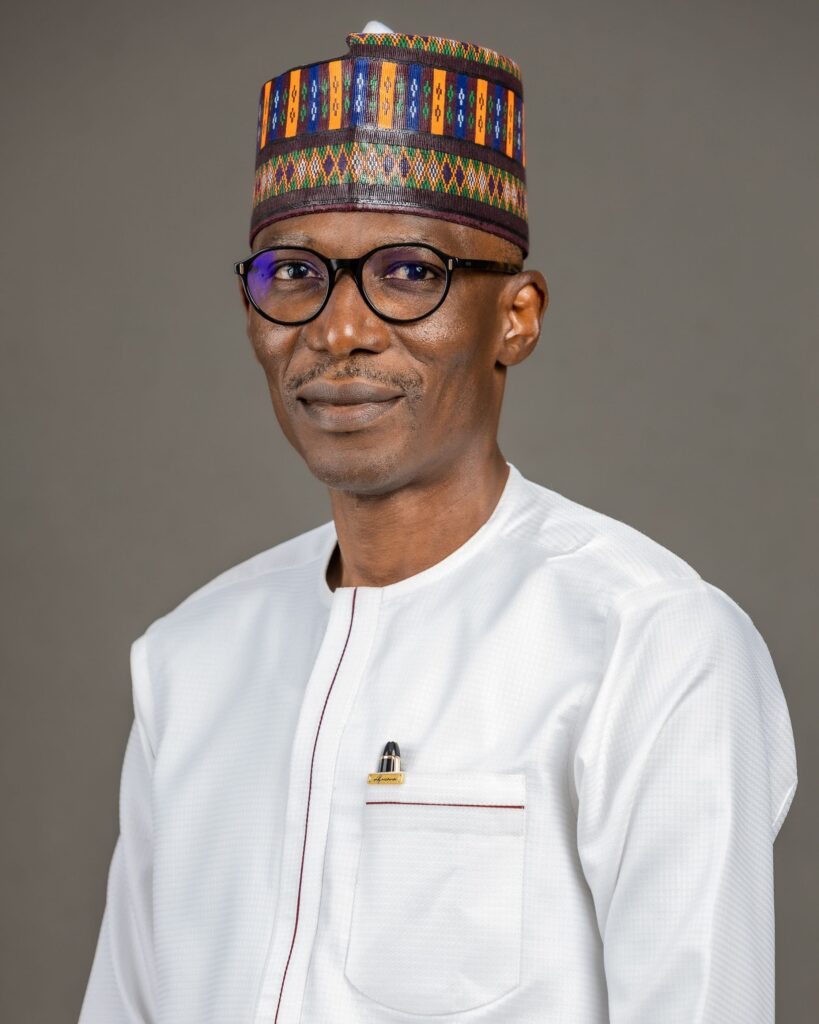 Director Architectural Services
MNQS, RQS, PMP, CP3P, Ccarb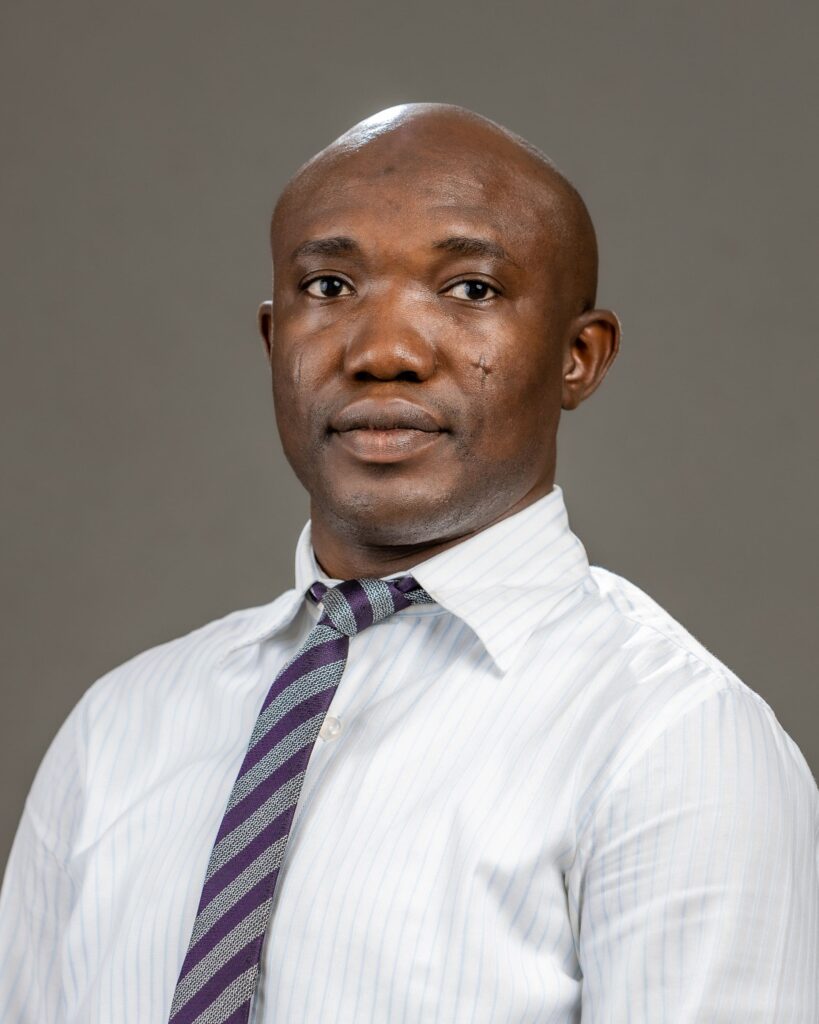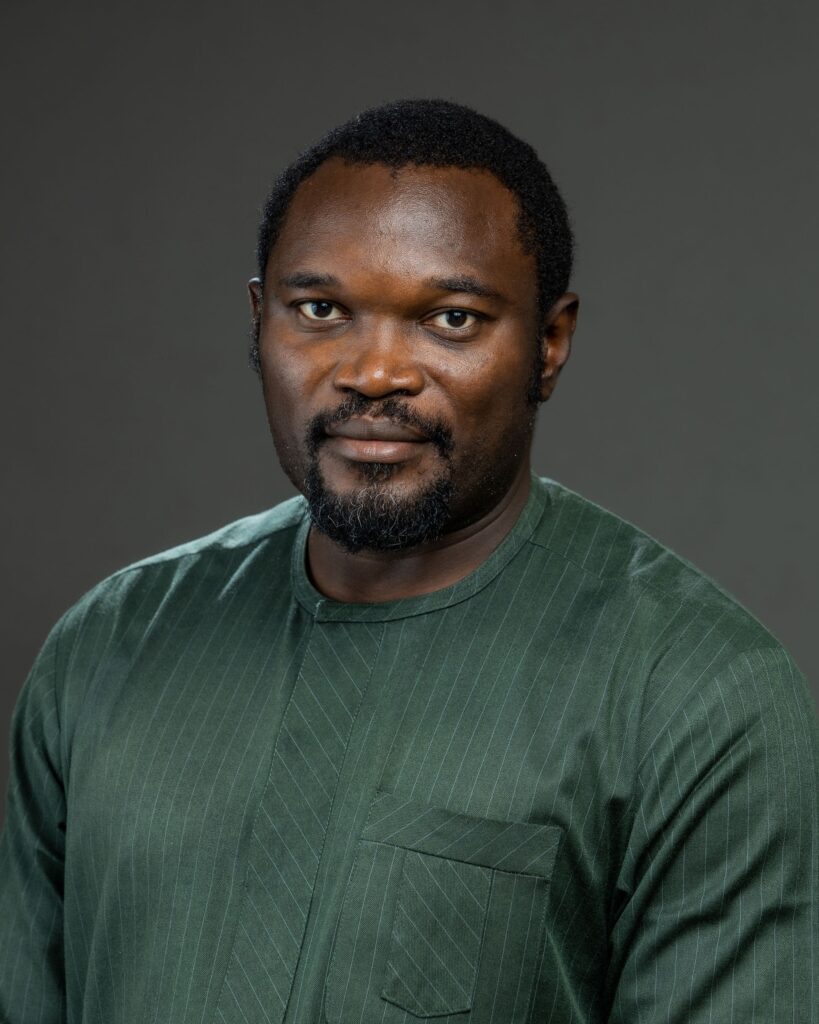 Head, Project Management Office
MSc, MNIOB, PMP, PMI-SP, PMI-RMP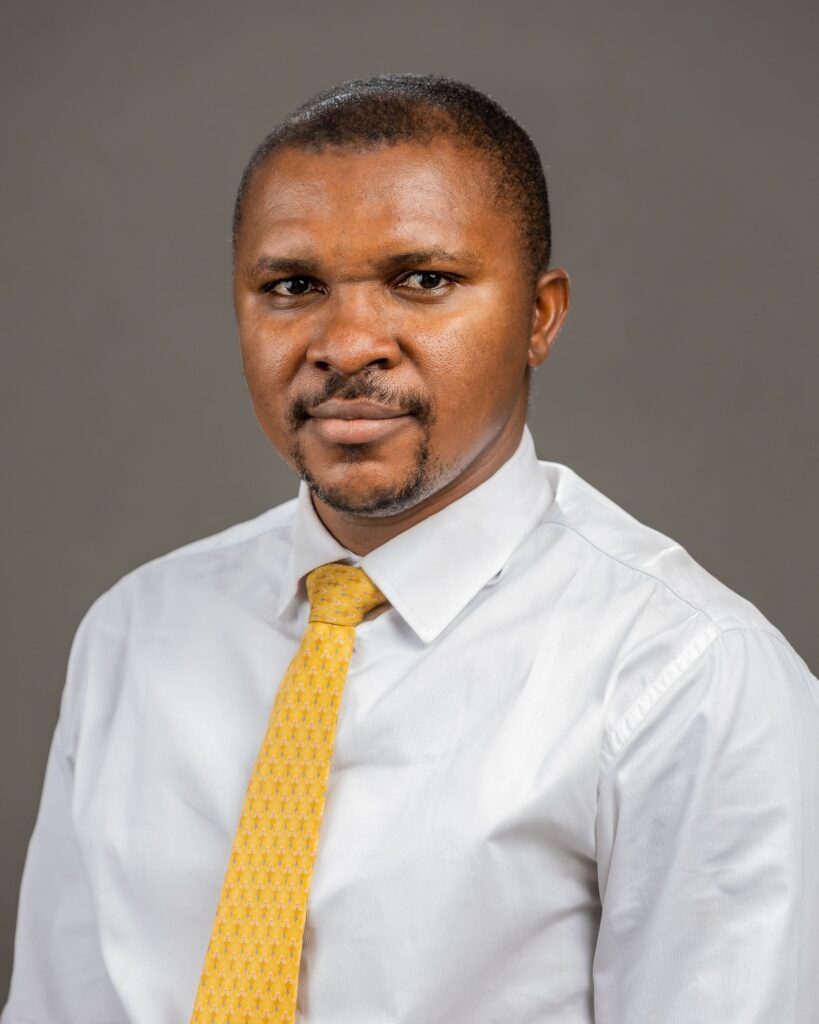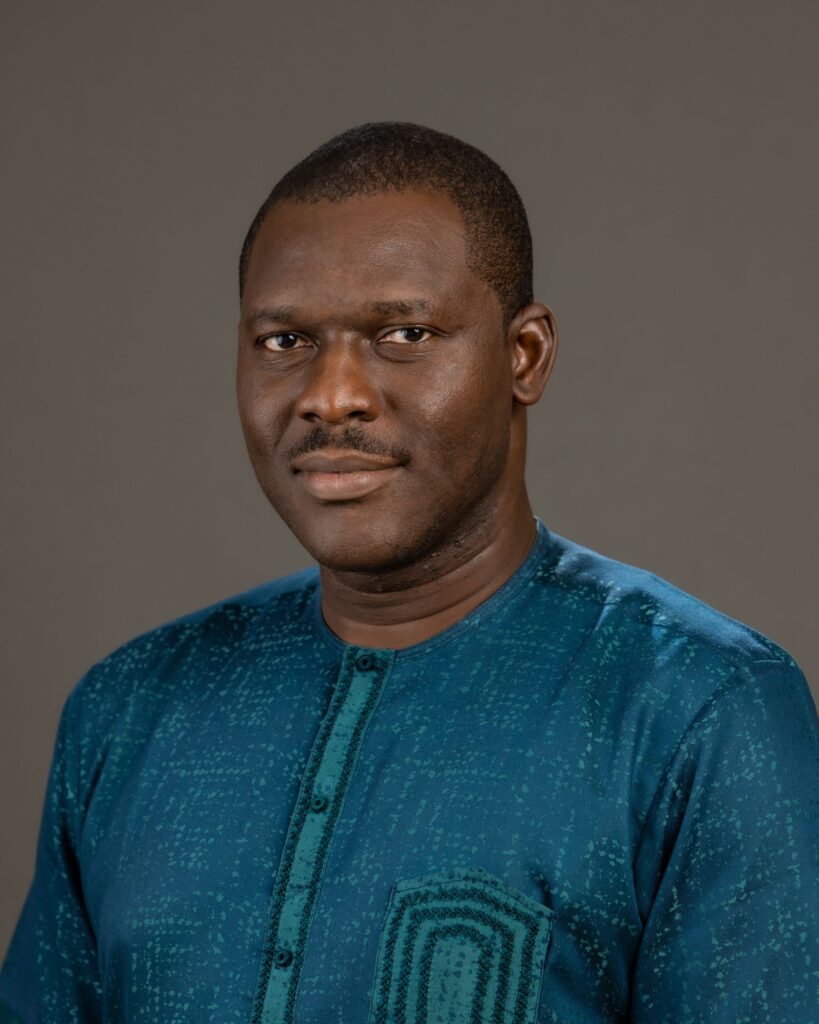 Arc. Christopher A. Adokuru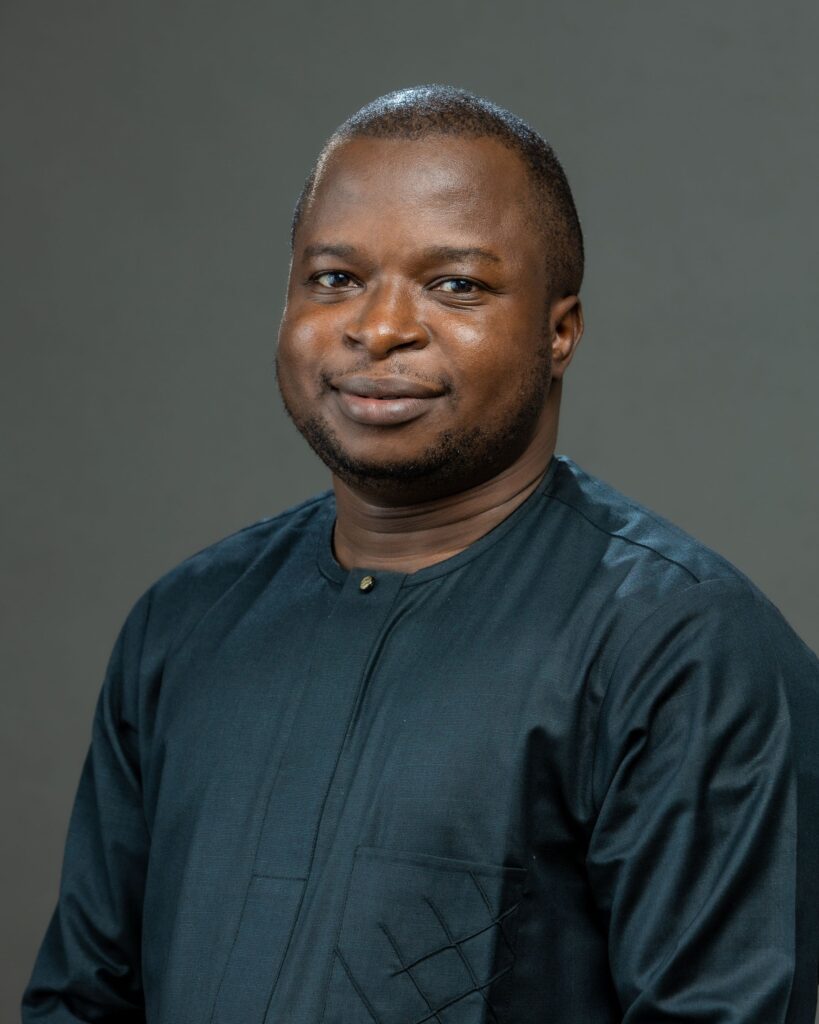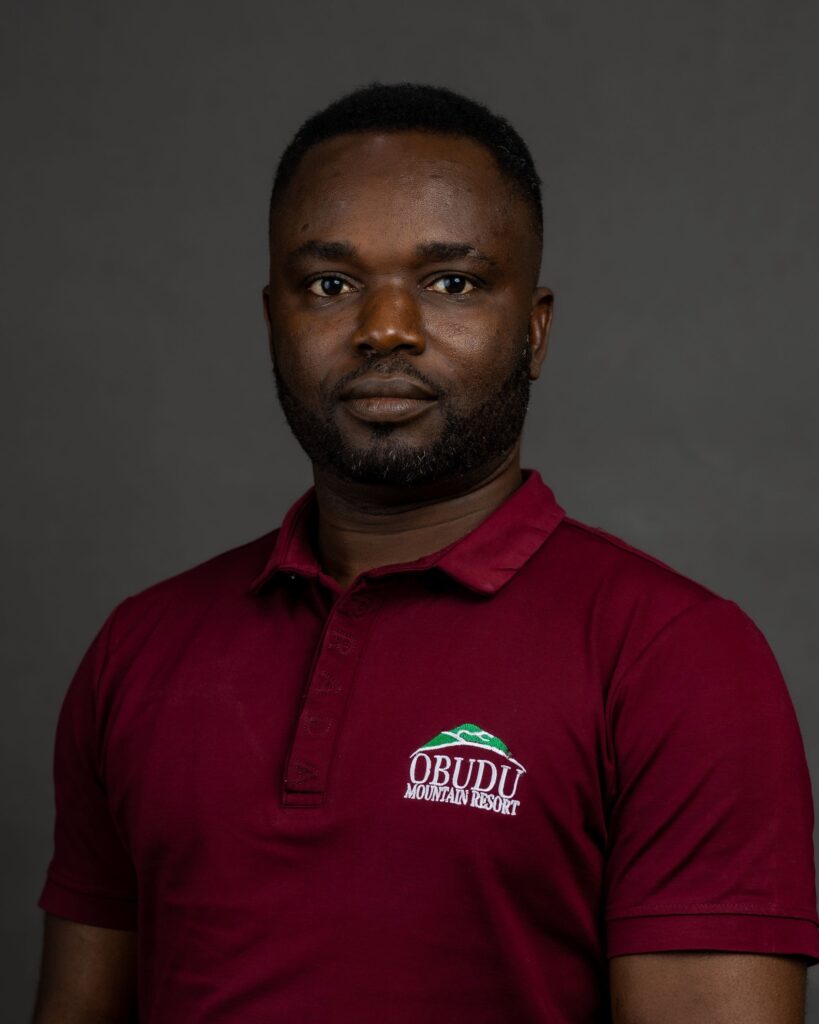 Engr. Samuel Shegun Bamidele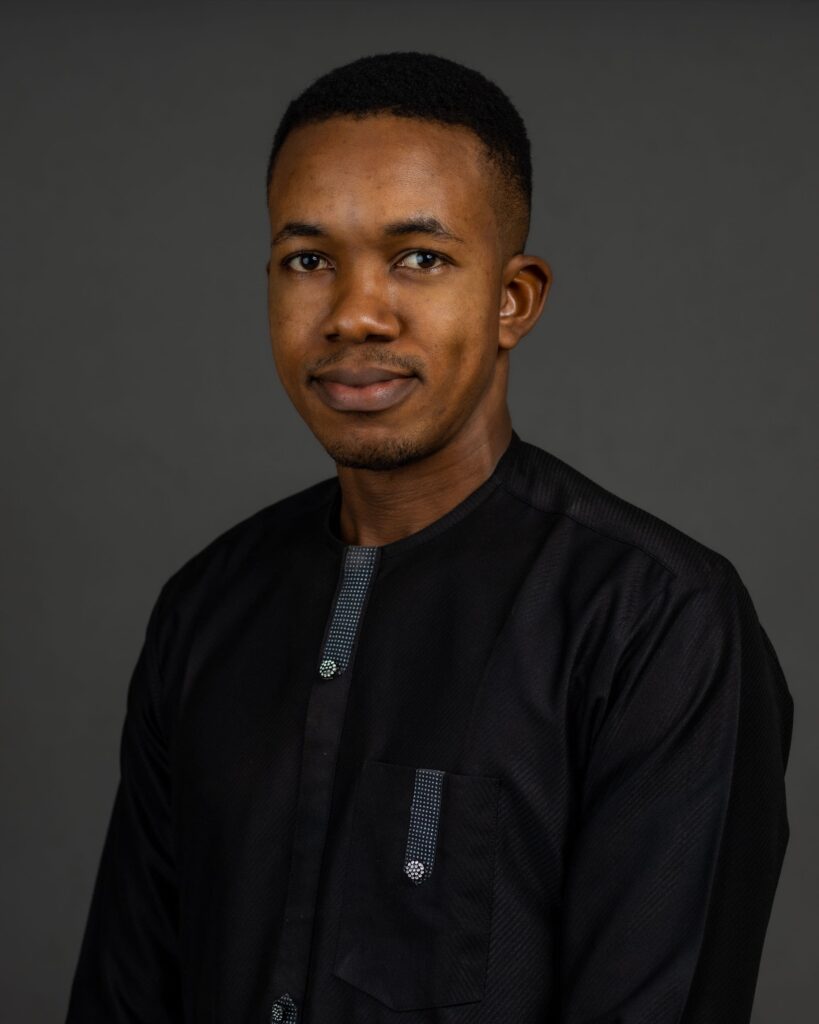 Engr. Promise Oyakhire Aboiralor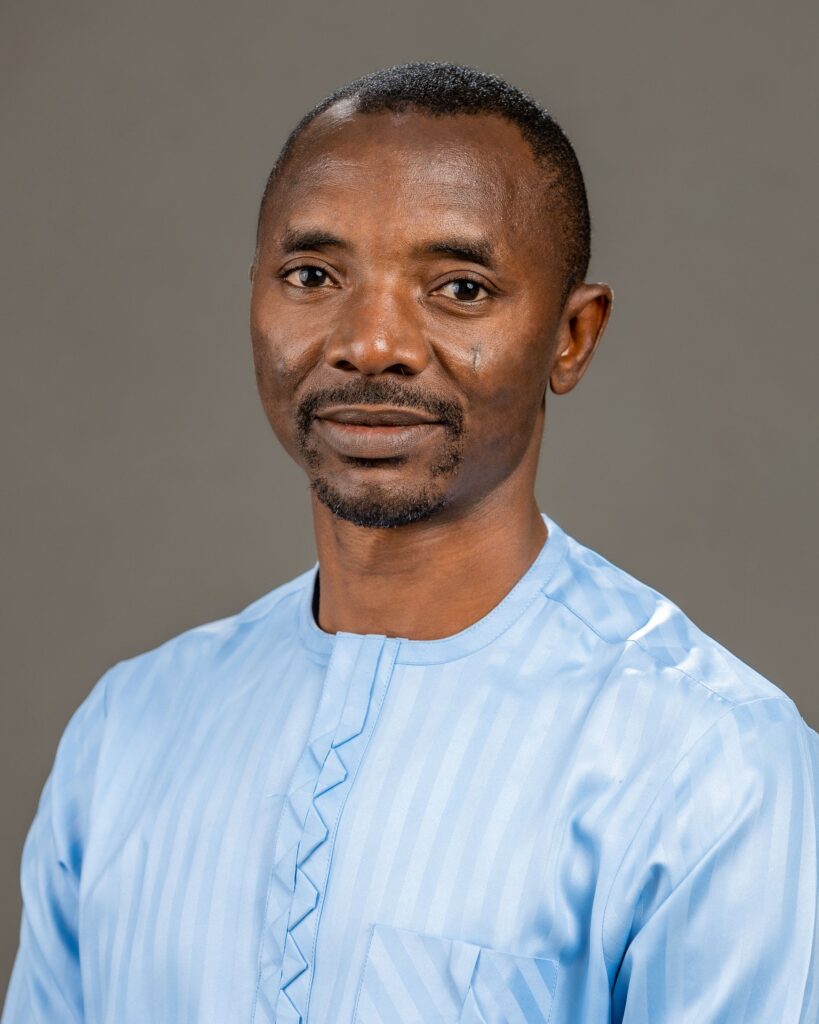 A deep commitment to innovation with our